We're here when you need us , 24 hours a day.

Comprehensive care from Infancy to Young Adulthood
Welcome to Mundelein Pediatrics, a leader in pediatric medicine in Lake County, IL. Established in the 80's , we strive to provide excellent care to our patients from infancy to young adulthood!

Our mission is to:

Provide compassionate and superior health care to children and adolescents. We partner with families to help make the best health care choices for them and their children.
Our medical professionals are on call 24 hours a day providing the all around care for your family. Morning sick call care is available by appointment only. Mundelein Pediatrics is conveniently located in Grayslake, IL. We provide a full range of medical services for all children from newborns to age 21. In addition to sick and well child care, we also offer annual sports and school physicals, ADHD treatment and Asthma.

New Physicians Announcement:

Welcoming Dr. Heidi Kramer, MD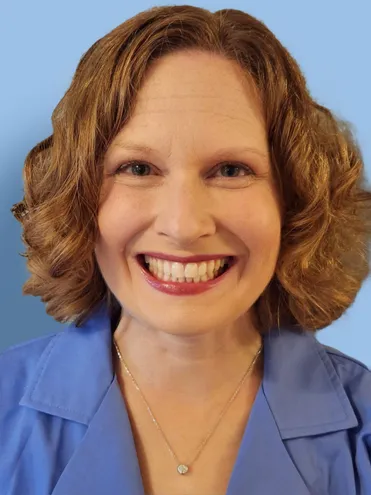 Mundelein Pediatrics, S.C. is excited to welcome a new pediatrician to our team!

Dr. Heidi Kramer completed her undergrad at the University of Illinois Urbana Champaign in 1993 with a Bachelor of Science in Psychology and later attended the University of Illinois College of Medicine Chicago 1997. She completed her residency at Advocate Children's Hospital Oak Lawn in 2000.
She and her husband reside in Vernon Hills since 2000 with their son and daughter. Her daughter is a high school history teacher and her son is currently a college student at U of Illinois Urbana Champaign.
In her spare time, she enjoys hiking, yoga and traveling.
Welcoming Dr. Diana Trew, MD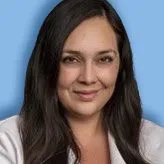 Mundelein Pediatrics, S.C. is excited to welcome a new pediatrician to our team!

Dr. Diana Trew was born in Costa Rica and grew up in Pensacola, Florida. She lived in South Florida, the California desert and Washington DC metro area before falling in love with Northern Illinois region where she now lives with her husband, 6 year old daughter and beloved pets (2 cats, a dog and a fish).
She completed her undergraduate degree in biological sciences at Florida Atlantic University, Masters degree in physiology at Georgetown University, and attended Rosalind Franklin University for medical school and Loyola University Medical Center for her residency in pediatrics.
In her spare time, she enjoys reading, hiking, traveling and drawing.